SINCE 50 YEARS
IN THE SERVICE OF INSTITUTIONS
Hotels, schools, swimming pools, hospitals, colleges, medical laboratories, pharmaceutical companies
INSTITUTIONAL FLOORS
Dedicated team of floor layers install Epoxy, Polyurethane and MMA anti-bacterial floor coatings
INSTITUTIONAL PAINTING
Interior and exterior painting work, using the best paint quality available in Quebec
FIREPROOF PAINT
Specialty paint that resists extreme temperatures and make the surface incombustible
LAYER AND IMPURITY REMOVAL
Specialized cleaning of a surface or coating, for example, a layer of paint or rust
HIGH PRESSURE WASH
Cleaning surfaces before painting or simply for restoration and maintenance
WATERPROOFING
Prevents water infiltration into the porous structure and micro cracked. It prevents cracking.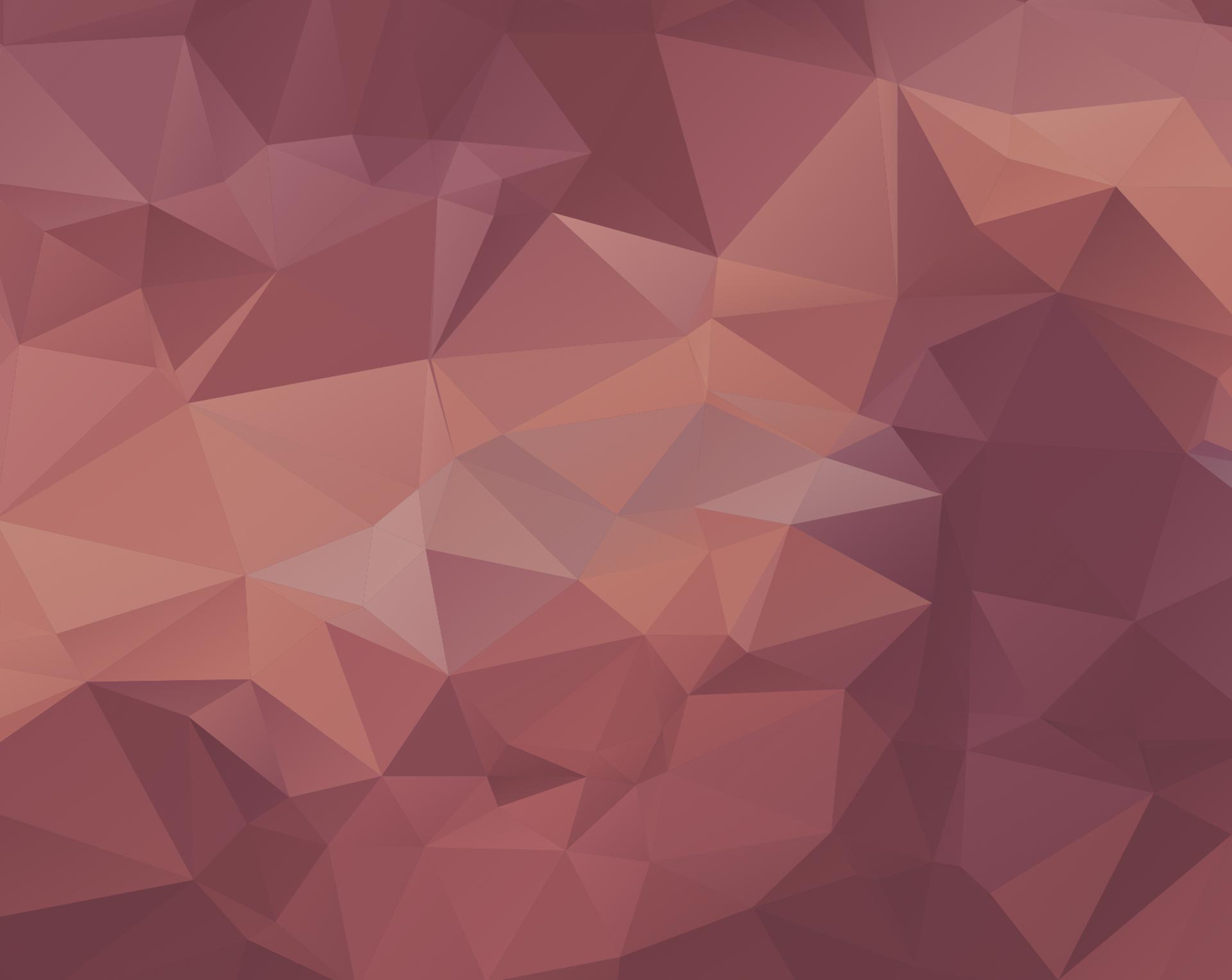 TRADITION AND CONTINUITY
The company, which has been in business for 50 years, is a family business and currently represented by the third generation.
Rodrigue Peintre Décorateur Ltée Is one of the largest paint companies in the greater Montreal area, offering its services in Quebec and other provinces.
A CLEAR MISSION
Our mission is to provide the best materials and products available on the market, to supply superior performance and to offer the highest level of service to our customers.
Being reliable and adapting to the specific needs of our customers through continuous supervision to ensure the quality of our work.