SINCE 50 YEARS
THE REFERENCE IN QUEBEC
Rodrigue Peintre Décorateur Ltée was founded in 1967 by George Rodrigue, following in the footsteps of his father Bruno. Drawing on a well established clientele, Georges aspires to offer the highest level of quality and service to its customers.
RECENT CUSTOMERS
OUR CLIENTS
Whether it's the industrial, commercial or residential sector, we take pride in exceeding the expectations of our customers.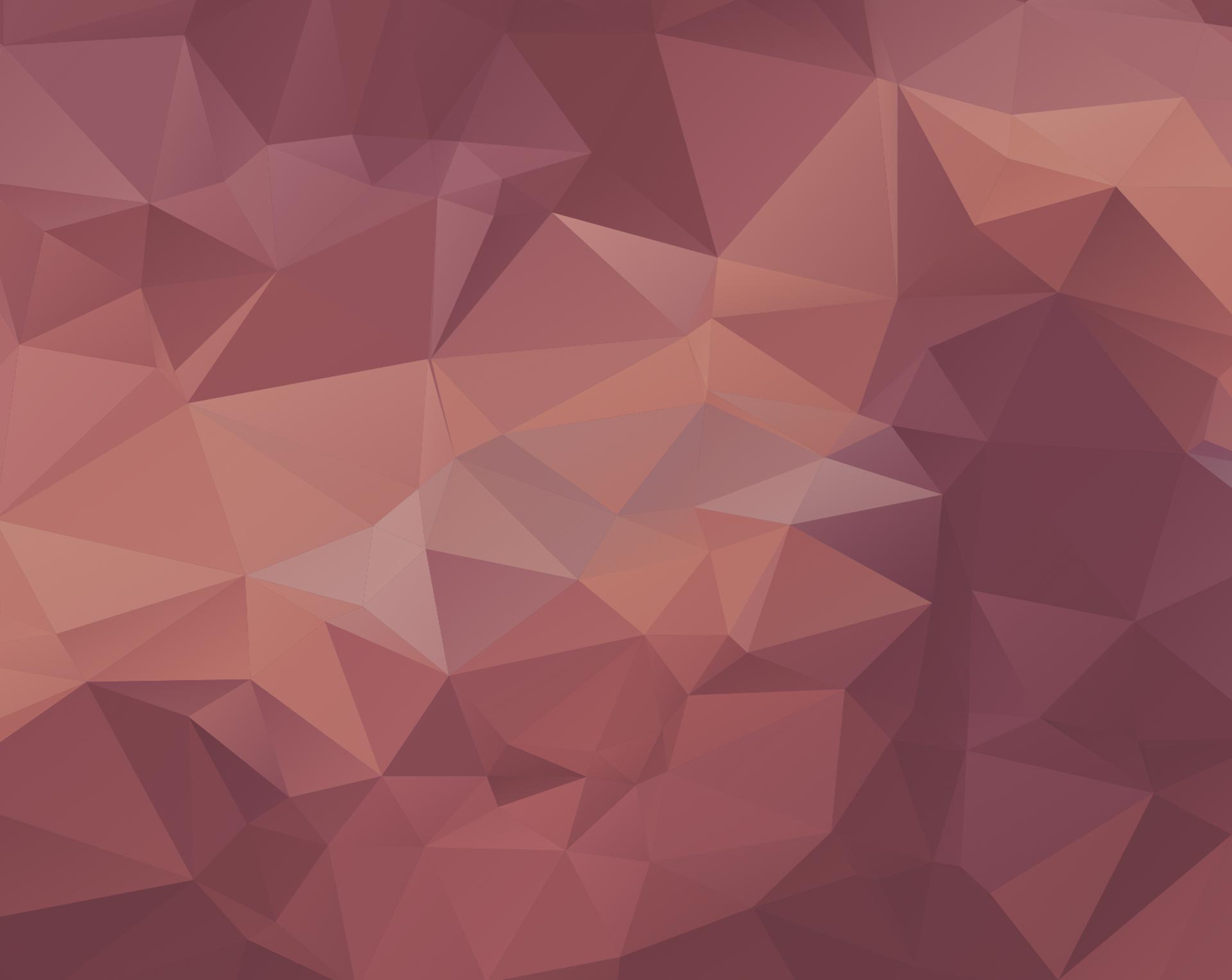 TRADITION AND CONTINUITY
The company, which has been in business for 50 years, is a family business and currently represented by the third generation.
Rodrigue Peintre Décorateur Ltée Is one of the largest paint companies in the greater Montreal area, offering its services in Quebec and other provinces.
A CLEAR MISSION
Our mission is to provide the best materials and products available on the market, to supply superior performance and to offer the highest level of service to our customers.
Being reliable and adapting to the specific needs of our customers through continuous supervision to ensure the quality of our work.